Finally got my SP-18 pre-amp back from Roy after he put the final touches on it after I built it.
Hooked it up to my ST-120 and the sounds is absolutely beautiful.
HOWEVER, I do get some hum. Roy mentioned during testing that he did hear a "small amount of hum that I couldn't eliminate".
While listening though, there is a noticeable hum even during silent parts of tracks.
If I turn on the ST-120 and SP-18, and turn the volume above half on either, I get the hum from the speakers. I know it isn't the ST-120 because if I turn the pre-amp off, or use a different pre-amp, no hum.
As Roy couldn't eliminate this with my particular pre-amp, it may just be how it is. But maybe someone here has some tips for me to try to see if I can get rid of it?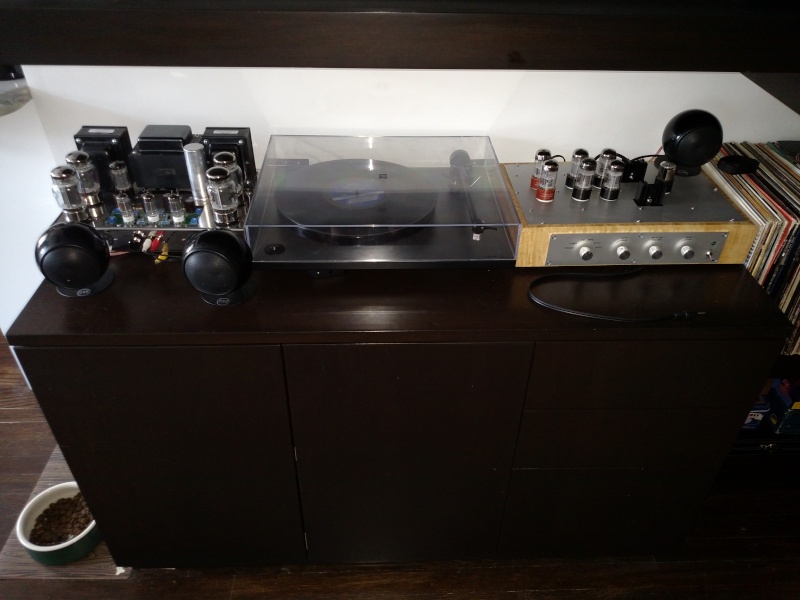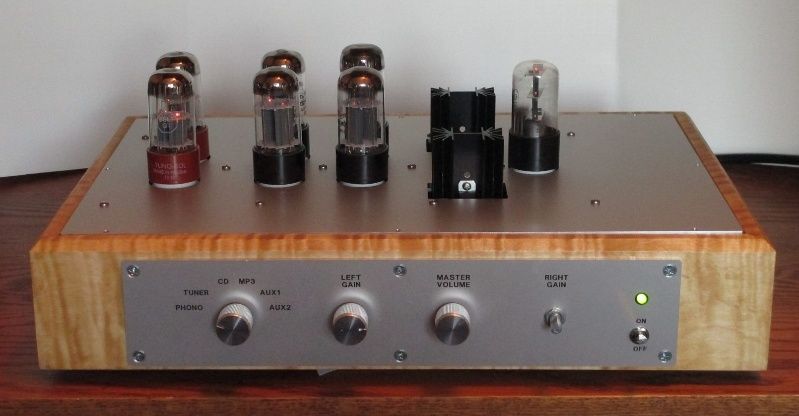 Thanks!