This build has been finished for a few months now and sounding fantastic. I thought I would share my build log with you guys since I could not have done it without all the the great information on here.
I sourced all of the passives myself from various vendors. I spent about a year on this from start to finish.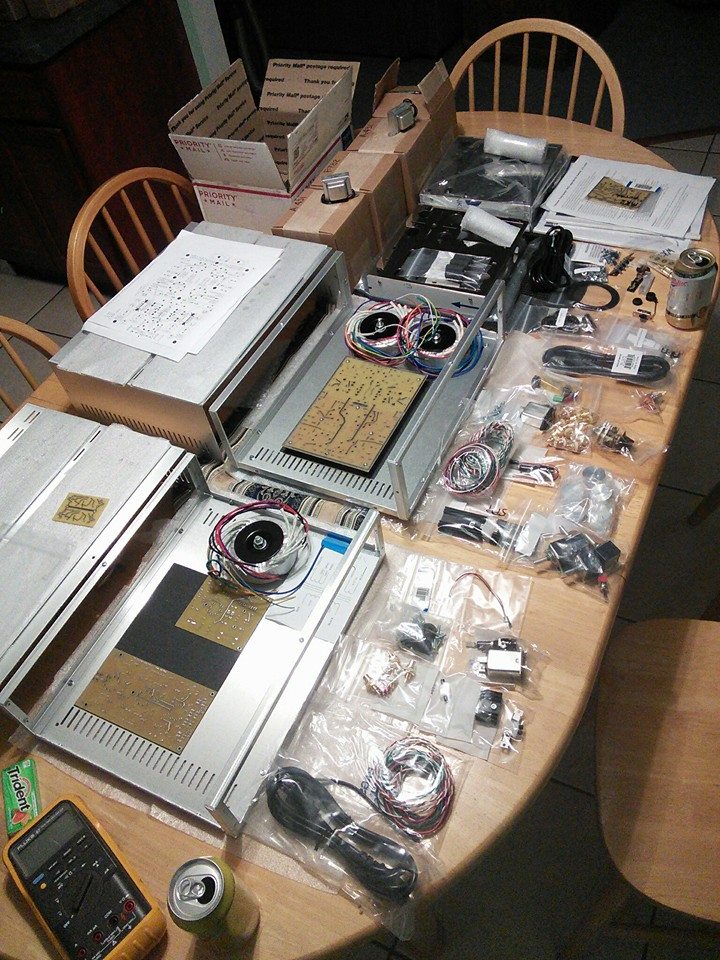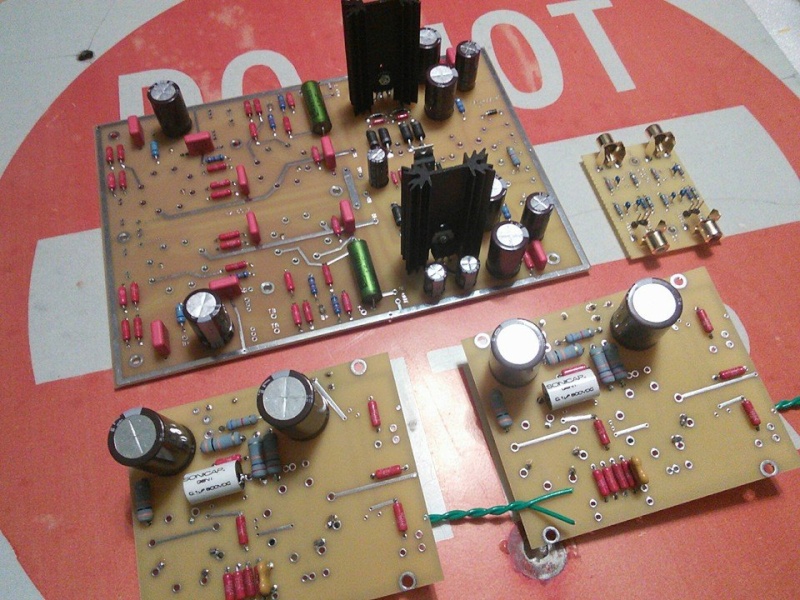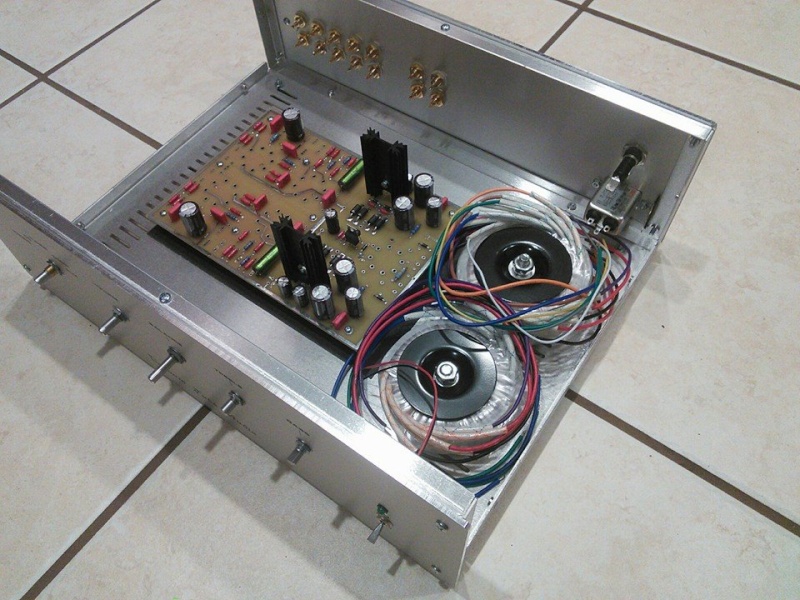 The mondorfs pictured were junk, internal mechanical failure on 2 of the 4. I swapped them with some WIMAs to get things up and running.