Looking for something "different" for the ST120 ... any experience with these? I imagine you could get similar power in this amp (70+ WPC) using them, and maybe that "special" flavor we're all looking for ...
PS - from what I gather the KT94 is mechanically identical to the KT100 except for minor differences  in the shape of the bottle. Looks like the only mfg is Shuguang?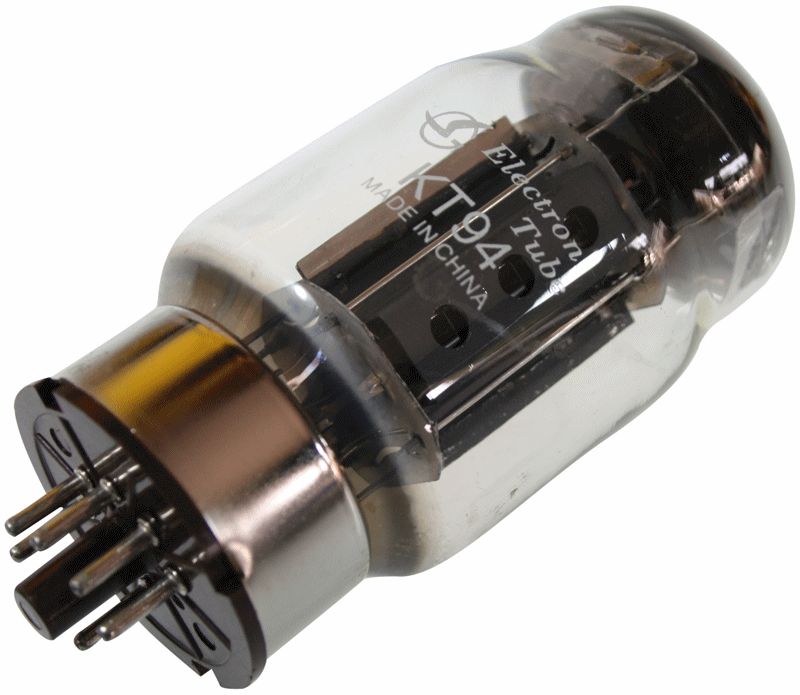 PS - price is in line with the KT120's and better KT88's at around $190 for a matched quad ...