I now have about 300 hours on my VTA-120 which I purchased from Bob Latino at tubes4hifi, and thought I would share my build experience. It may even help anyone who is unsure or undecided if they can build one of these kits.
 The kit arrives complete, organized and well packaged. Parts are all contained in their own  bag and are clearly labelled. For me, the best part was the assembly manual. It was as if Bob had written it especially for me. Simple step by step procedures, special warnings and check points along the way. Instructions are in a non technical form and are easy for a novice like myself to understand and follow. They also include a color photo and wiring diagram to compare and use as a guide. Full Disclosure!   I did email Bob a couple of times with questions that were too stupid or embarrasing to ask on a public forum. He always answered quickly and was more than helpful.
 I purchased a soldering iron,solder, a bag of cheap resistors, a few small hand tools and a couple blank PCB boards to practice soldering and then started my build.
 My original plan was to build the amp exactly as instructed and then with my new gained knowledge, perhaps build a custom unit as some of the more advanced builders have done, but after searching through the forums, I was confident that I could make a few changes with the info I had found.
 I had some aluminum plate lying around so I made a front panel and a plate to cover the main board. I also moved the power switch to the front, inputs to the rear, added a fused IEC power inlet, re located the bias test jacks and made the speaker terminals standard spacing.
 Aside from a few brain fade moments, assembly went quite smoothly. After checking and rechecking and then checking all instructions and wiring again,it was now time for initial startup.
 This was the part that had me concerned the most,as I do not have any troubleshooting experience and the fact that I made a few modifications which could potentially lead to some problems.
  Again, following Bobs printed instructions the start up procedure and all voltage tests were absolutely uneventful. It just works. Kind of anti-climatic!
  I have been using my amp for about four months with no issues what so ever.
 Not only is this a fun kit to build,I think it also a great way to start in this hobby and gain experience and knowledge about tube amplifiers. If you are a hands on person and can follow instructions, I think that you should have no problems building and enjoying any one of the tubes4hifi kits.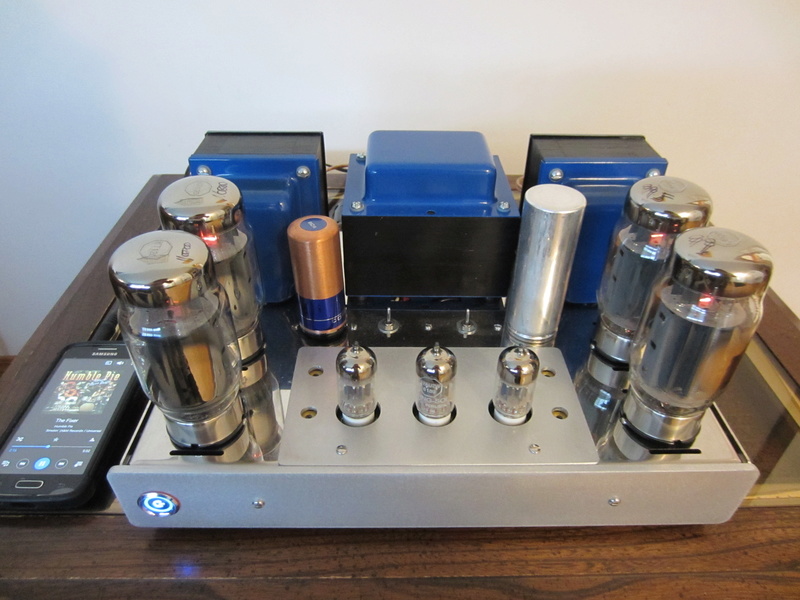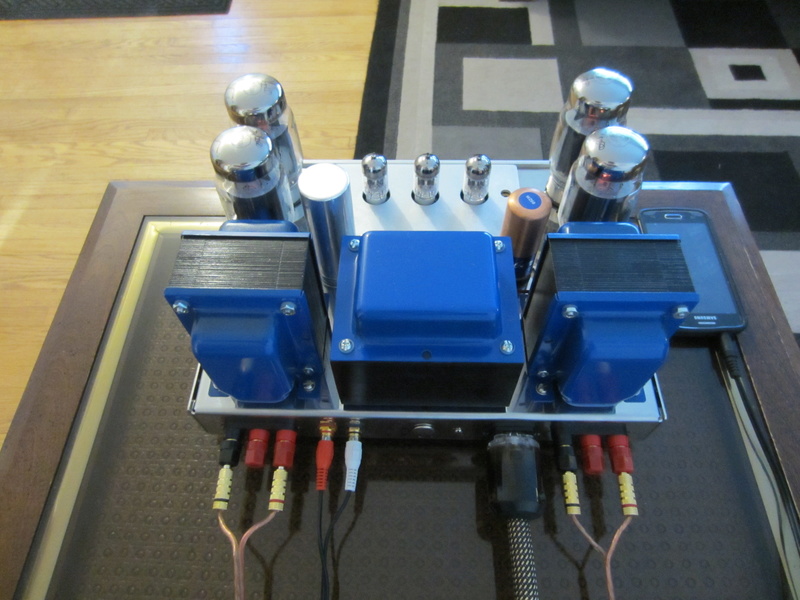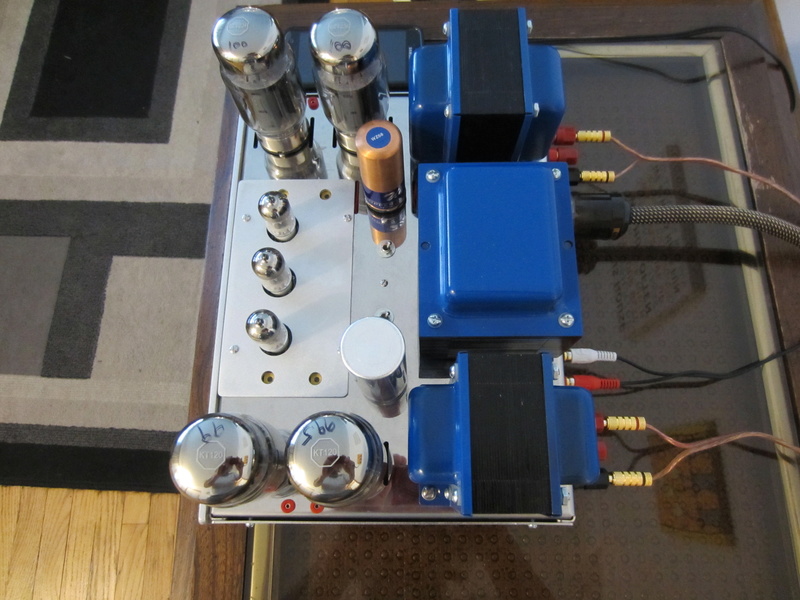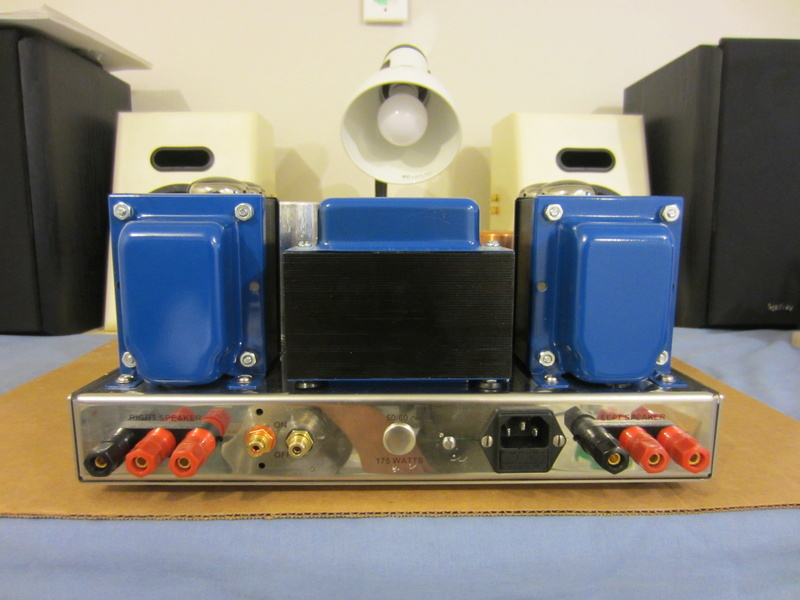 [url=https://servimg.com/view/19893976/8]