New build ST 70. Having a hiss in one channel.. Just picking brains before I dig in, plus this might help someone else.
Hiss/light crackle noise in right channel only. Hiss is there with preamp unplugged. Swapped all tubes from right to left, one section at a time. No change in hiss.. all tube sockets new. All tubes tight in socket. After doing a left right swap with output tubes and drivers then finding no change I swapped one of the outside tubes on the board with the center tube. No change. Plugged in preamp. No Change.. Hiss does not change with volume..
I'm wondering if it's a cold solder joint somewhere.. (ya know them old eyes ain't what they used to be even with the BIG cheaters on)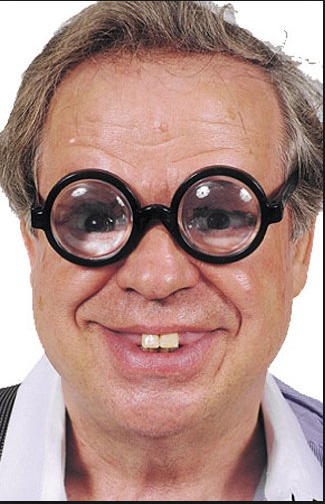 Also of note.. pulled output tubes No hiss.. replaced them, pulled drivers, no hiss..