Hi! All,
Is there anybody tried or are using this (5V4GA) rectifier tube on VTA ST-120 without issues? I have a couple of this
which I got from Ebay 3 years ago and used them with Hagtech Clarinet Preamp and Cornet 2 phono preamp for less than 30 hours and found them better sounding than the stock 5Y3GT.
Here is the link;(https://www.worthpoint.com/worthopedia/5ar4-rectifier-tube-nos-mil-philips-112414496)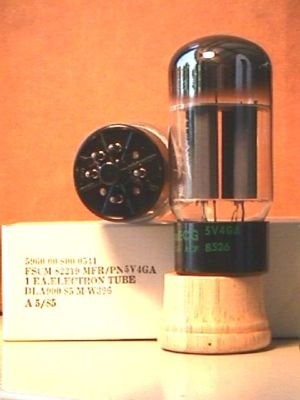 Thanks!