I was just reading a killer article on the Marantz 10B in
Vacuum Tube Valley
(Issue 5-1996), and they mentioned using neon safety lamps to protect the tube filaments during power up.
"We used an idea we got from Tektronix oscilloscopes on the model 9 amp and 10B tuner - neon safety lamps, to protect the tubes at turn-on in the direct coupled audio stages. It kept the grids from going too far positive before the filaments come up - you could have a few hundred volts on the grids! It would arc internally, but the neons come on at 70-80 volts and protect the grids. It only adds a few picofarads of capacity to the circuit. It's a great, cheap way to protect circuitry that's direct coupled. A lot of other companies should be using it."
Anything in our stuff that could benefit? Anybody tried it?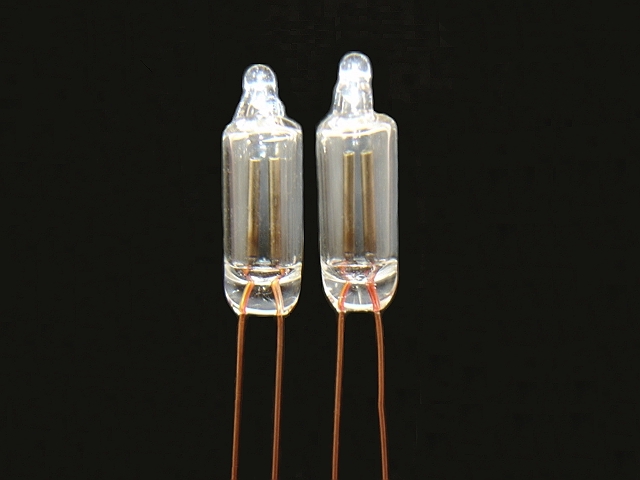 * Did some more digging, and it looks like the NE-2 "glow" lamp is used a lot in this application - couple bucks a pop for NOS. New at Mouser for 30 cents. They're also supposed to be dead quiet in circuit. There's also an NE-3 long life variant available.
Here's the schematic if anyone want's to take a peek at how they did it ... I'd think it'd just be hooked in parallel on the B+? They're rated 65vac so they'd need to be stepped down? Something for one of the design gurus here ...
http://911manuals.com/preview/Marantz/10-B-D-EN2-930-MAR.png