Here we go again
I picked up a rough shape PAS-3 from E-PAY and got something a bit less then I bargained for (weathered, etc). Pictures really hide a lot of out door aging... Moving on
In trying out out with the hopes that it at least worked, those dreams were left far behind after only one channel seemed functional. The odd part is the guts looked very clean, so might have been something minor, but that's enough to start the ball rolling.
Ordered the PAS-3 upgraded kit from Roy with tone controls, new volume, balance, and selector switch. Also got the new back panel for better RCA jack. I had an old power supply update board for another PAS-3 that I didn't use, so it's making a home into this one. Most all of the hardware had rust on it, so ordering some new stuff from McMaster Carr.
The outside of the case was painted black over the brown over the gold from what it seems. So starting with that I hit it with some elbow grease and got the surface smother and shot some black primer. Then thinking either wrinkle paint of hammertone to cover up the mess. I gave a black hammertone finish a try and it came out OK, not sure if too glossy but looks worlds better.
Before the Hack Job...
With the Power Supply upgrade installed. Old boards still.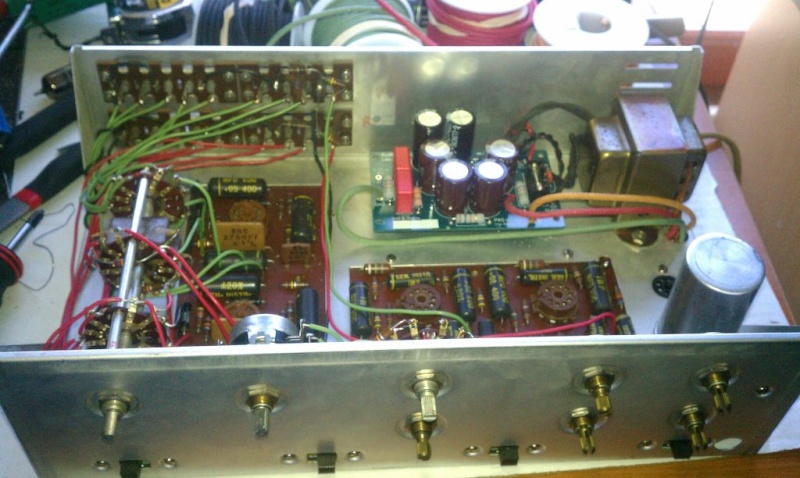 Now gutted of the old controls and back panel of connectors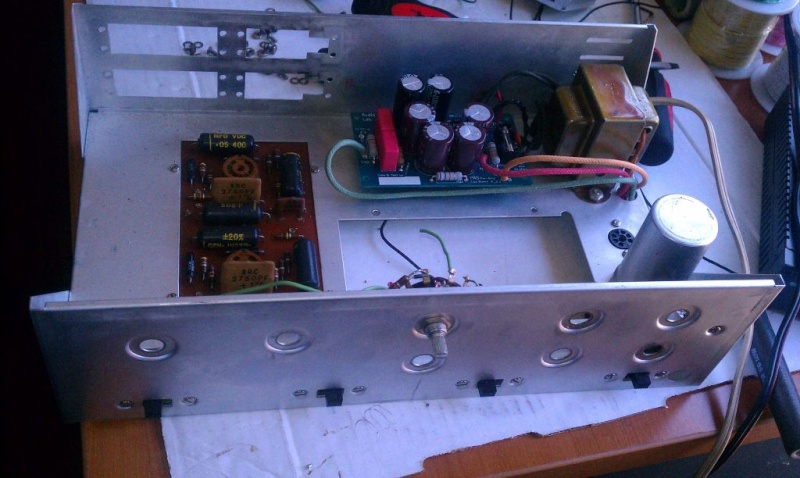 Scrap Yard of Parts (Note Pencil Sharpener was not in the PAS-3)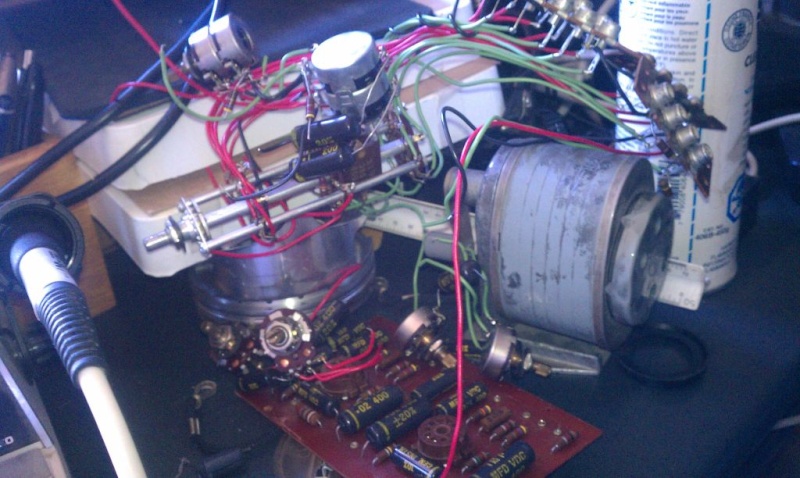 On to the new back panel of RCA Jacks.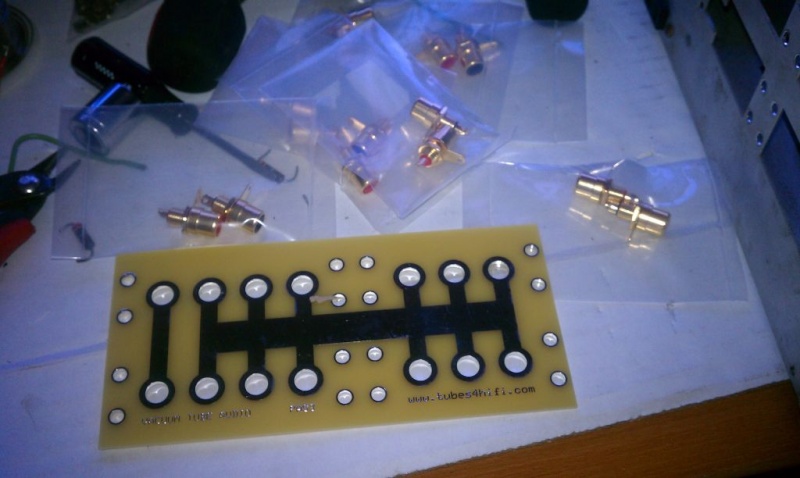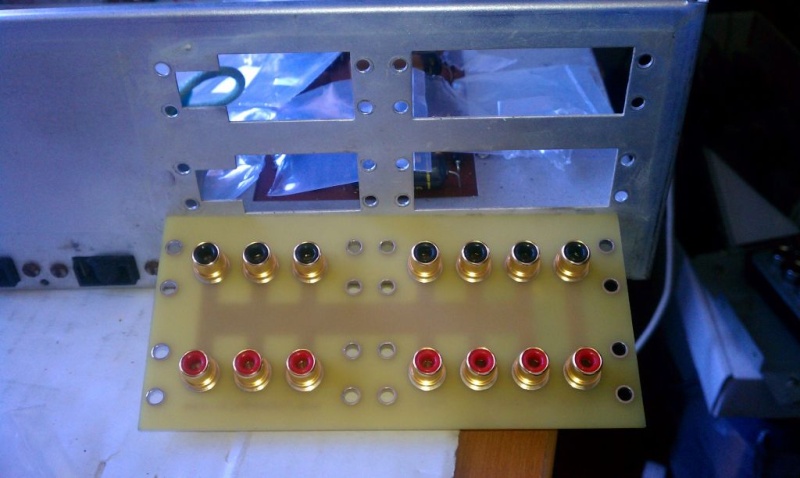 Thanks and that's all for now, next will be PCB assembly of the Preamp board.
Sandy