I have the new octal board from Roy and I have a couple of questions about the install.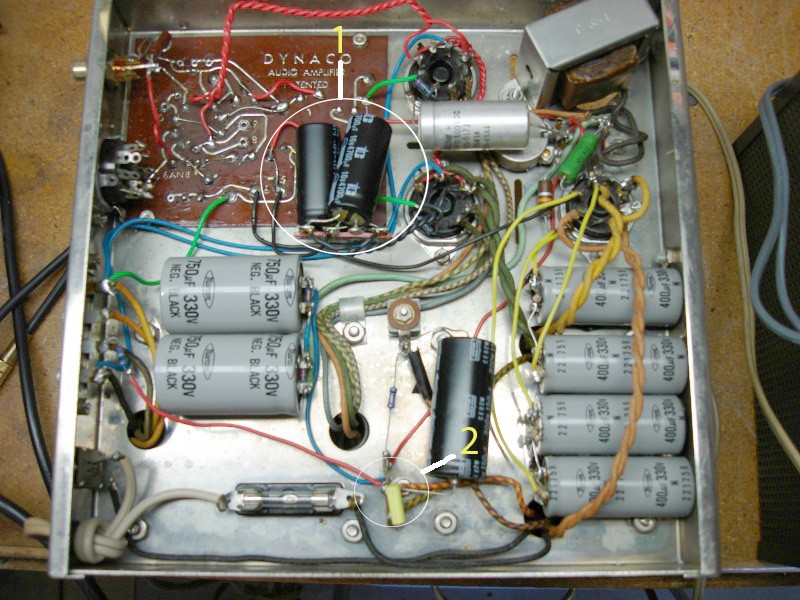 1. What is this and what do I do with it?
2. This is the wire I need to extend to the ground on the board?
Where does the B+ come from?
TIA,
John