I recently had some problems with two of my tube amps, and both problems were related to my tube sockets loosening up and making poor contact with one of more tube pins (probably caused by the amount of tube-swapping I have recently been doing).
I did the thing (re-tension) where I bent the socket connectors inward using a very tiny jewelers screwdriver to tighten them up, and that's resolved the problem for the most part, but I'd rather not worry about it. I started looking for higher quality tube sockets, both for the Octal tubes, and for the 9-pin tubes on my non-Dynaco (non-PCB mount) amp. I'm thinking about replacing all of my tube sockets.
This is what I ordered. Has anybody had any experience with these?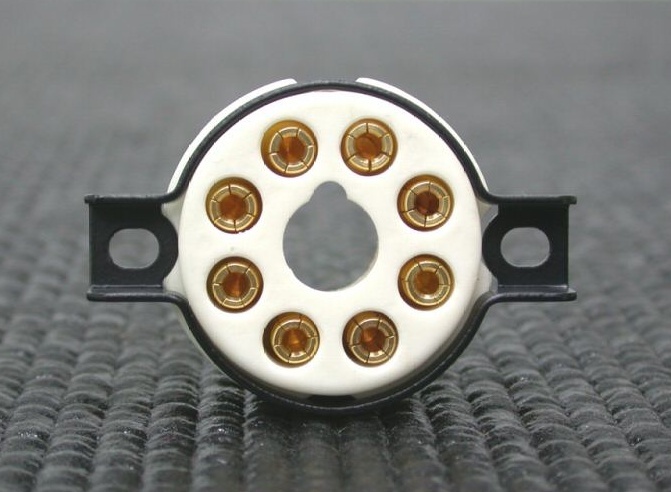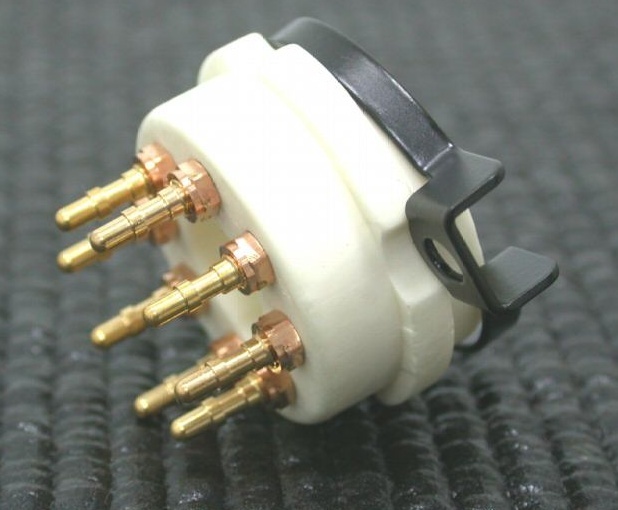 Last edited by davidness on Fri Apr 08, 2011 4:11 pm; edited 2 times in total