Would someone have a moment to comment on my newbie predicament? Thanks for your help!
I just moved into a new house and am excited about setting up my restored St-70 and getting back to it's sweet sounds. One of the things that I had been waiting to do was to change out the power tubes with a matched quad new production Mullard EL34 tubes that I have been storing for the past year. Yesterday, I got to work but failed to complete the task when I simply could not bring them to an appropriate bias voltage.
The previous tubes were set at .08v (1 ohm bias resister) and held steady. The Mullards held steady  at .10v at the lowest limit of the bias pot.
The tubes I wish to replace are JJ E34L and have sounded great and lasted quite long without much degradation. I returned them to the amp sockets and reset their bias to the original setting for the time being until I figure out what to do.
Did I receive a outlier set of tubes that I won't be able to use? Can this be remedied via a change in bias resistors? If so, what resistance would be appropriate that would allow the tubes to be biased?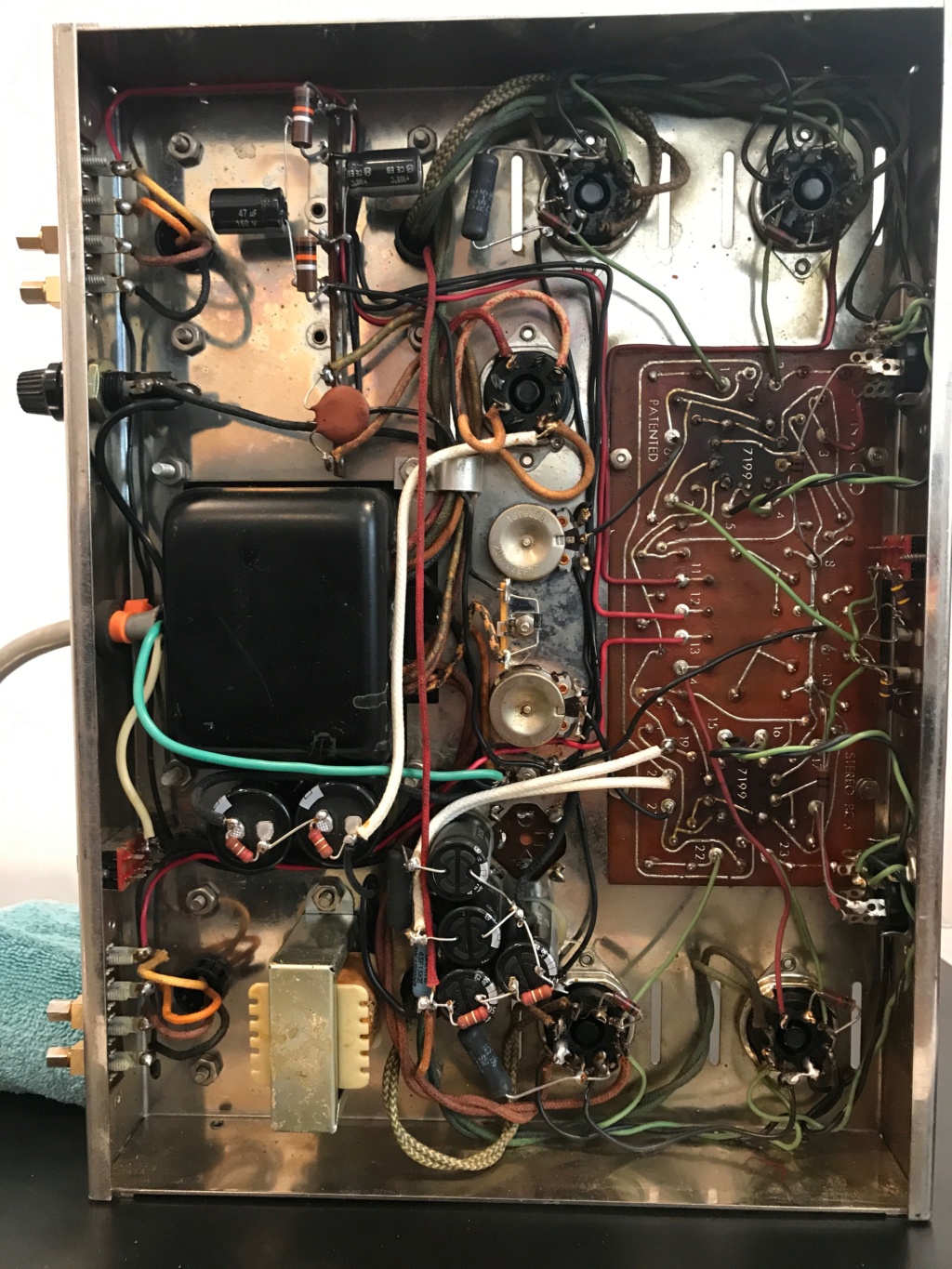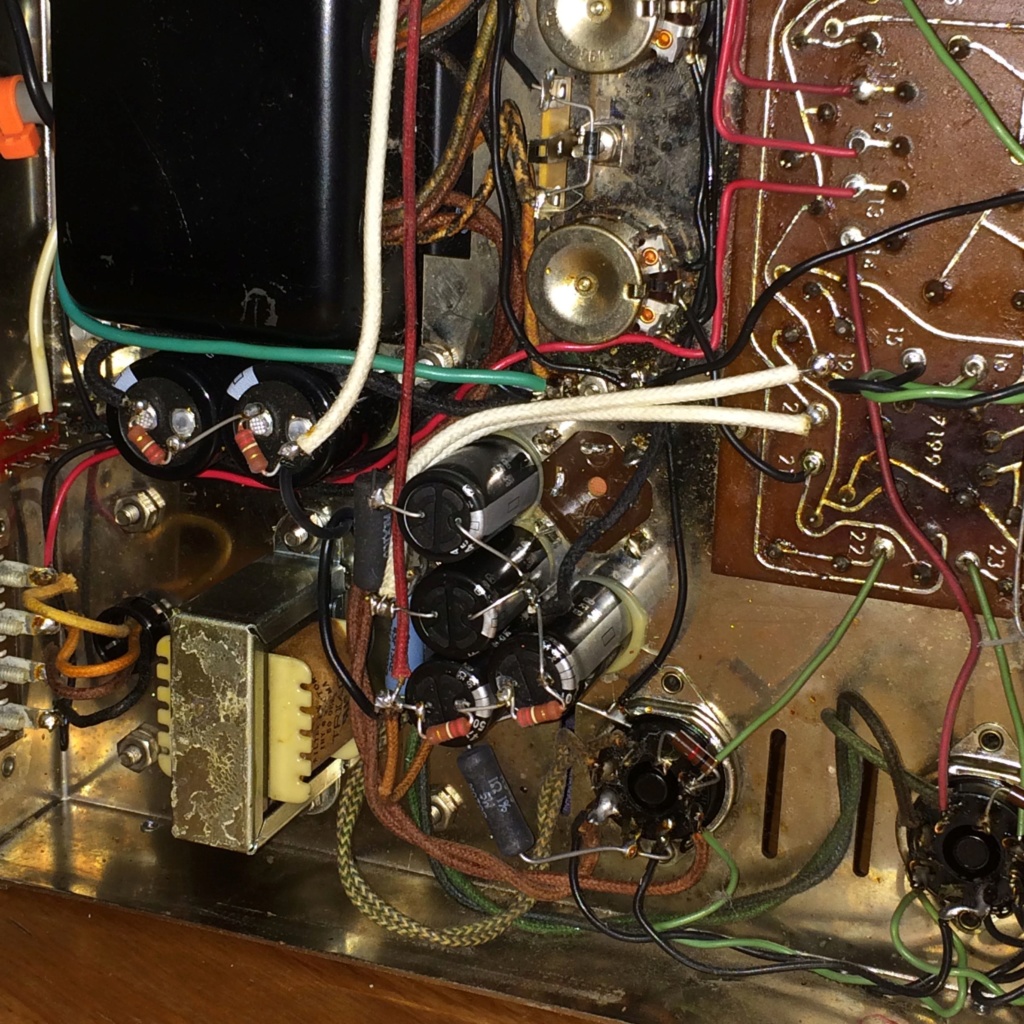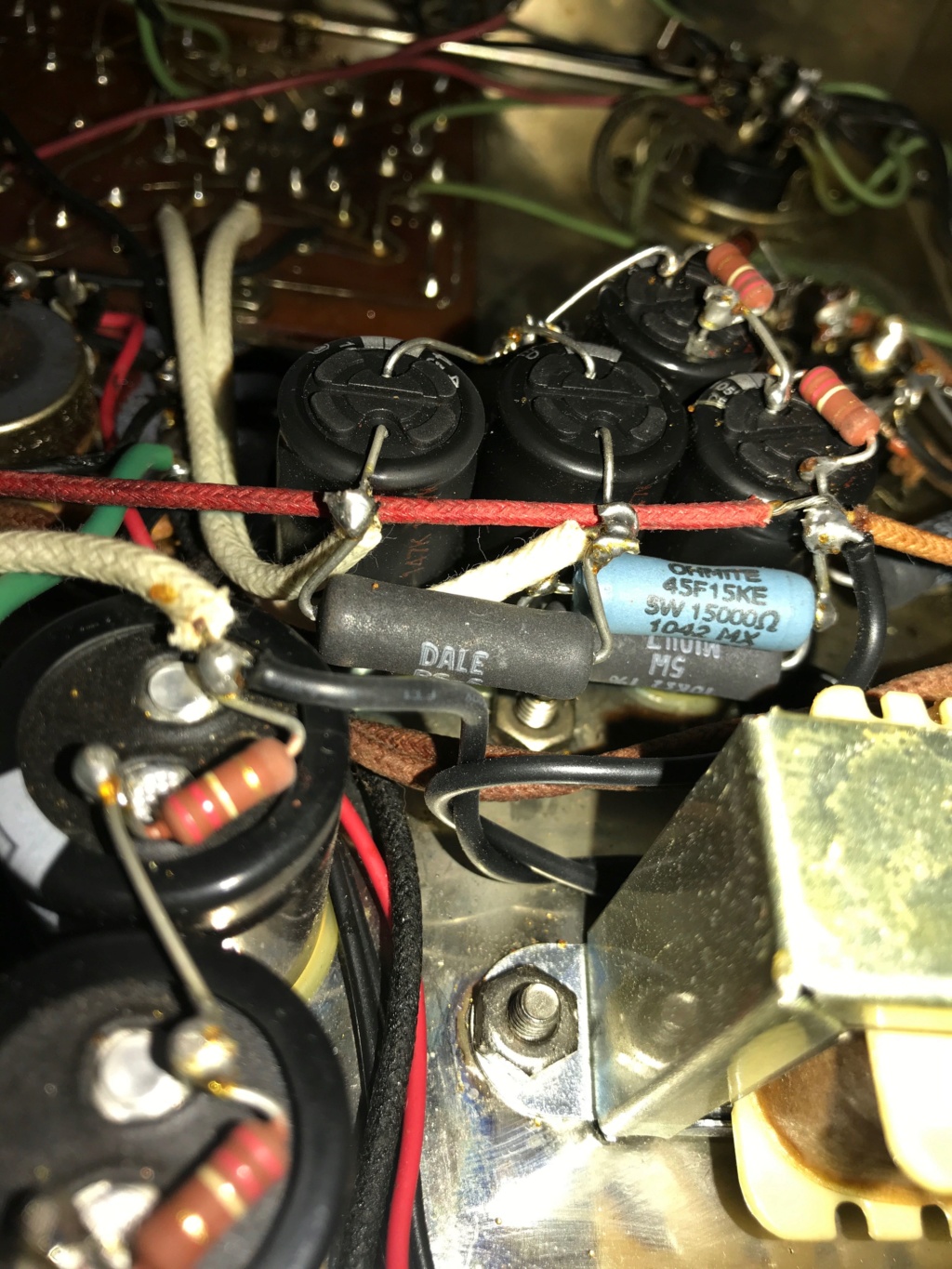 Last edited by Pad_X on Fri Feb 15, 2019 5:39 pm; edited 1 time in total (Reason for editing : ADDED MORE PHOTOS)