I wanted to see if anyone else here has experience with pure silver interconnects and share my experience. After reading about signal quality and the benefits of using silver I figured I would give them a try.
I purchased some 99.999% pure 24awg solid silver wire, some slightly oversized ptfe tube, and some KLEI RCA plugs. It couldn't be any easier to put them together, put silver wire in Teflon tube, measure and cut to proper length, and terminate with cardas silver solder onto the RCA plugs. They are expensive materials but compared to some of the snake oil interconnects on the market tis but a drop in the bucket. They are unshielded but that doesn't seem to be a issue much for me, my next pair I plan to make will hopefully address this issue anyway.
At first listen they sounded bright and brittle, not great, but still a lot of fine details not heard before shown through and I was already impressed. I left them in the chain with the amp off but the DAC playing music for two days without listening. When I powered the amp up and tested them again I was pretty blown away. The lows had come back with a vengeance and they no longer sounded bright or brittle at all, very smooth with a very accurate stereo image. I am very impressed, I never thought it would make such a difference in my system. I was also a non believer in "burn in" for cables but now I know for myself it does make a difference. The interconnects I was using before these was the Blue Jeans LC-1 and in my opinion there is little comparison, these are really outstanding little cables.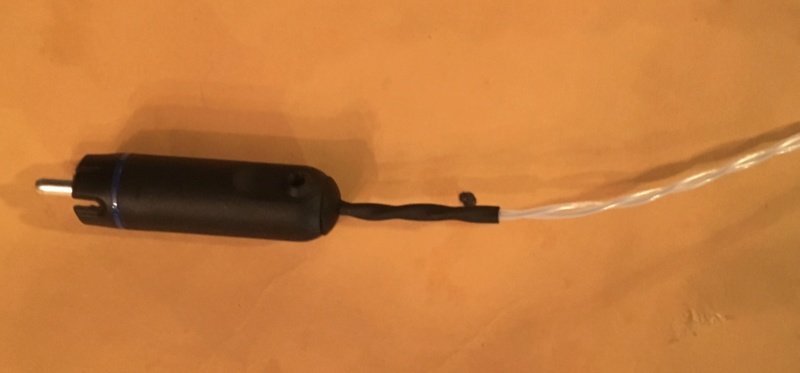 Anyway figured it was worth a share with how impressed I was with the improvement.
Last edited by Kramer on Wed Jun 27, 2018 3:16 pm; edited 2 times in total